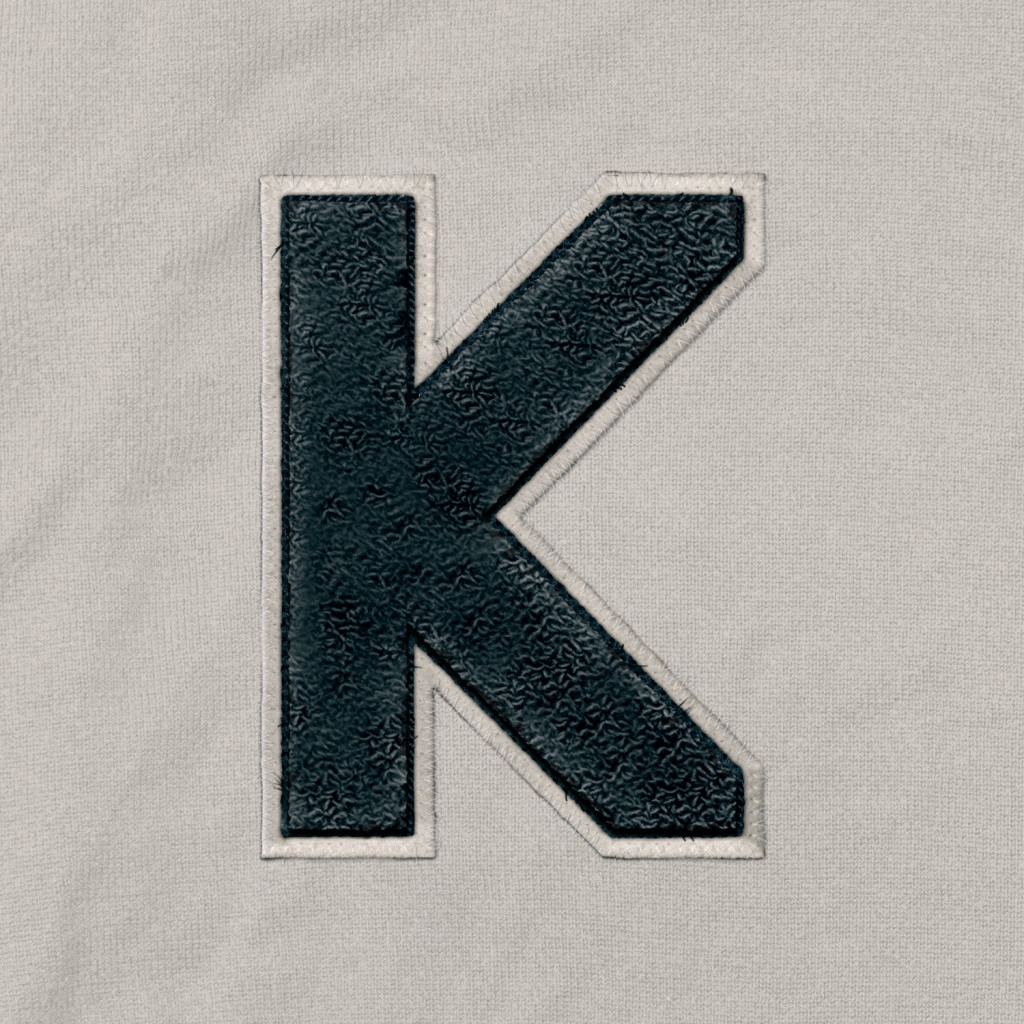 Over the last few weeks, eclectic Seattle collective Kings Kaleidoscope has generated a ton of buzz over their next release, the 'Live In Color' EP. Under a new deal with BadChristian Music, the 10-piece Mars Hill alum has been hard at work preparing for the 3/18 drop date. The free six-song EP was recorded live at Chief Kanim Middle School (because they can apparently just do that) and was preceded by a set of beautifully shot videos of the performances.
It should be clearly stated that there are no qualms about the band's faith-saturated lyrical content, but to label anything this band has put out as merely 'church music' is a woeful discredit to their musical mastery. All at once rock, indie, jazzy, orchestal, hip hoppy, chamber poppy, regular old poppy, big- and jam-bandy, and everything in between, the colors and textures on tap in Kings Kaleidoscope make their productions a marvel.
Aside from the standard instrumentation, the band employs assorted strings and brass, an accordion, and a second drummer among other instruments. Many (if not all) members are multi-talented, and together weave a richly layered aural paradise in this new EP.
Album opener Felix Culpa is all business from the outset. Guitarist and lead vocalist Chad Gardner conducts the band through a relentless cut built on sweet hip hop beats and an unforgettable guitar lick. Horns, strings, and a gnarly bass part build towering emotion into the bridge and final jam.
Gardner's soulful expression perched atop dense layers of sound make for a recurring theme, as second song Seek The Kingdom proves. A warm wash of keys segue into roving guitar/bass fuzz duets before relaxing into an orchestral chorus. The song concludes in a huge rock bit bristling with brass and driving bass.
Third track Defender progresses on the powerful rhythmic framework of doubled drum parts, a colorful and flavorful journey that cruises into a triumphant chorus in both arrangement and in lyric. Songs like this make Kings Kaleidoscope particularly hard to classify, but easy to enjoy. It's worth noting that the band makes use of many of the school's music department instruments, further enriching the tonal diversity.
Fix My Eyes is the first of the softer songs, an introspective piece led by piano and a handful of strings in a dark gymnasium. Even pared down, the band evokes incredible fervor and heart. Just wait for the delicate pizzicato parts after the first chorus. Breathtaking.
Be Thou My Vision is the only familiar song on the record and a brilliant take on a beloved hymn, while album closer Higher Throne is a reverb-soaked saga clocking in at nearly six minutes.
In 'Live In Color', Kings Kaleidoscope has added another gem to an already illustrious discography. This talented group is courageous in arrangement, musical in doctrine, and bold in performance. Not much more need be said.
Except that you need to download the new record on 3/18 (today) for FREE on the Kings Kaleidoscope website through BadChristian Music.